All camps listed below will be housed in Cedarkirk Tents at Denton Lake unless otherwise noted.
Entering 7th grade – 12th grade
Night Owls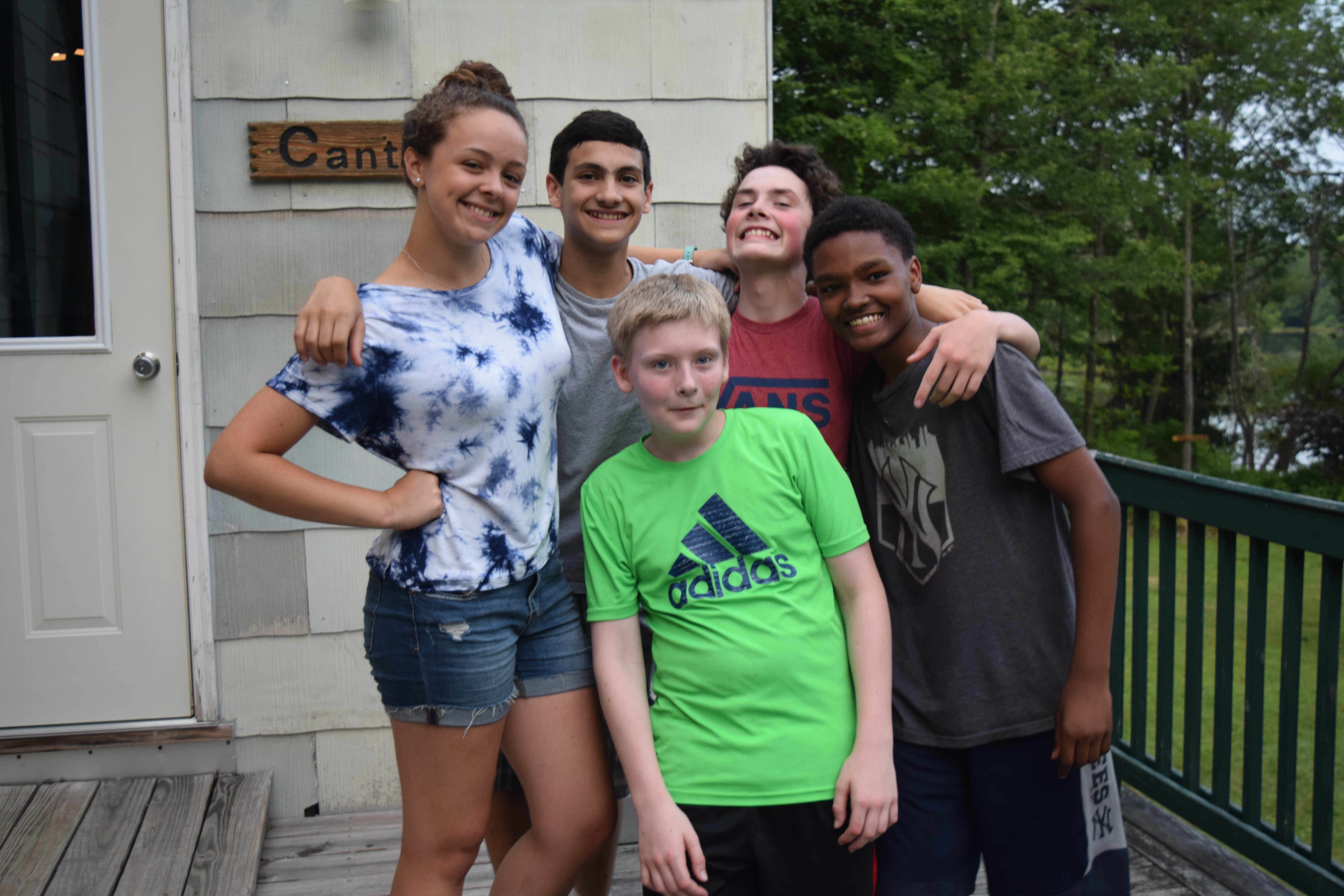 This camp is perfect for middle and high school campers who want to stay up late every night! Night Owls begin their day as everyone else is halfway through theirs! By day enjoy your favorite camp activities like canoeing, swimming, the high ropes course and more. Explore and play at night with campfires, Bible study, night hikes, glow in the dark games followed by a cookout dinner and worship under the stars. Bring flashlights and extra batteries to keep up with the fun!!!
Week 3: July 15-21, 2018
Week 6: August 5-11, 2018
Registration fees: $710
 Bike Camp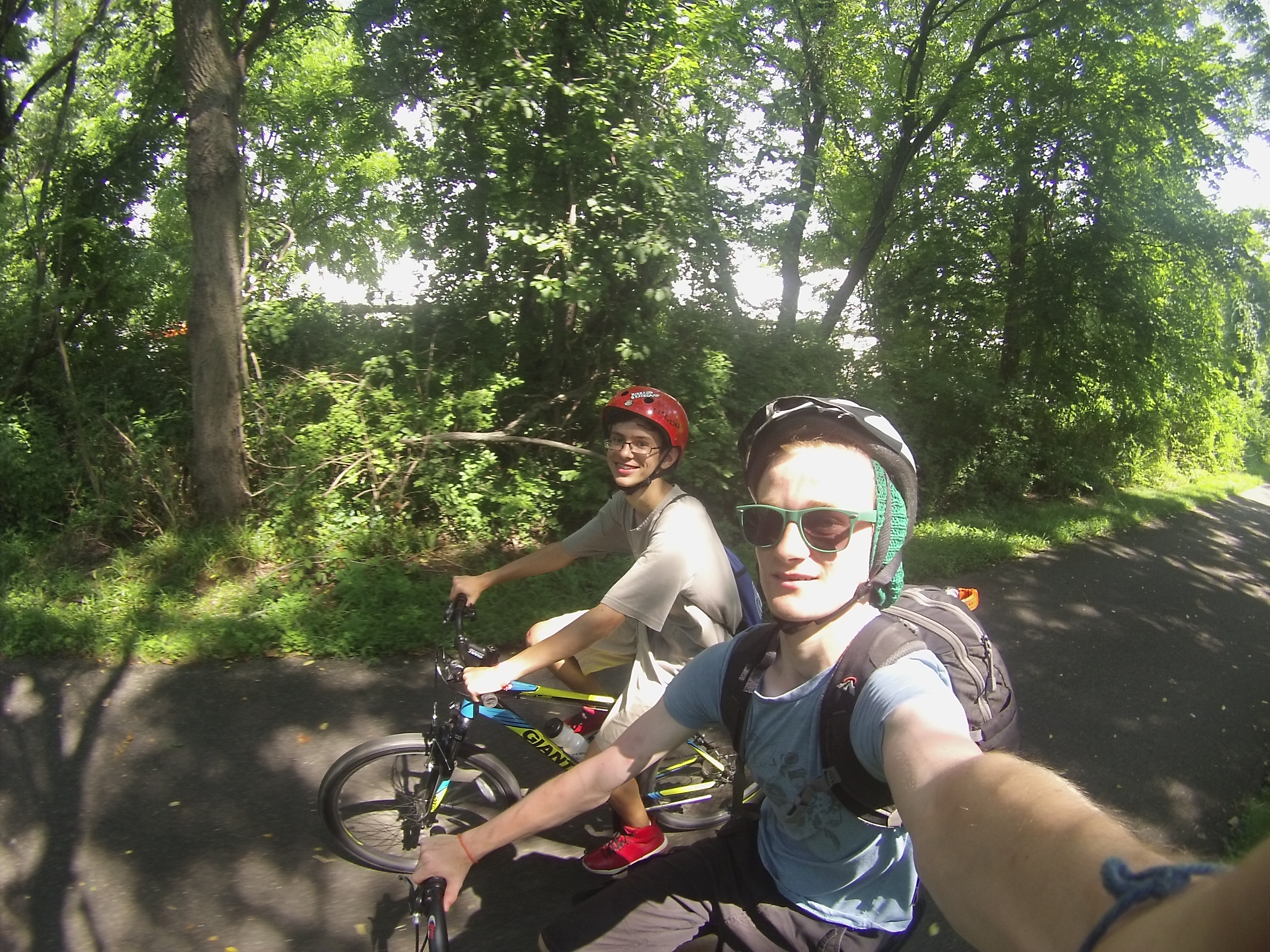 Bring your mountain bike to camp! Together, campers will learn some safety and basic maintenance skills before heading out on day trips along local scenic bike trails. Campers will also enjoy other Holmes favorite activities, like archery, bakery and a visit to Yarrow Hollow Farm. If possible, campers should bring their mountain bike and helmet; or campers can rent bikes when registering for Bike Camp.
Week 5: July 29-August 4, 2018
  Registration fees: $720
Entering 10th grade – 12th grade
Farming, Foraging, Fellowship
Beginning and ending with faith, campers will consider the relationships between a seemingly broad range of topics including religion, science, personal health, environmental ethics, food systems, and social justice. Campers will live in our South Unit cabins as they work and learn at Holmes' organic farm, Yarrow Hollow Farm.
Week 6: August 5-11, 2018
Registration fee: $720
Inspired by Creation
Experience a week of discovery, fellowship and endless creativity. Campers will explore the spiritual interconnection between self and God's creation using nature as a creative resource to make a variety of projects. Campers will also improve their outdoor cooking skills as they cook a few of their own meals over a campfire.
Week 6: August 5-11, 2018
Registration fee: $710
S.A.L.T. – Service And Leadership Training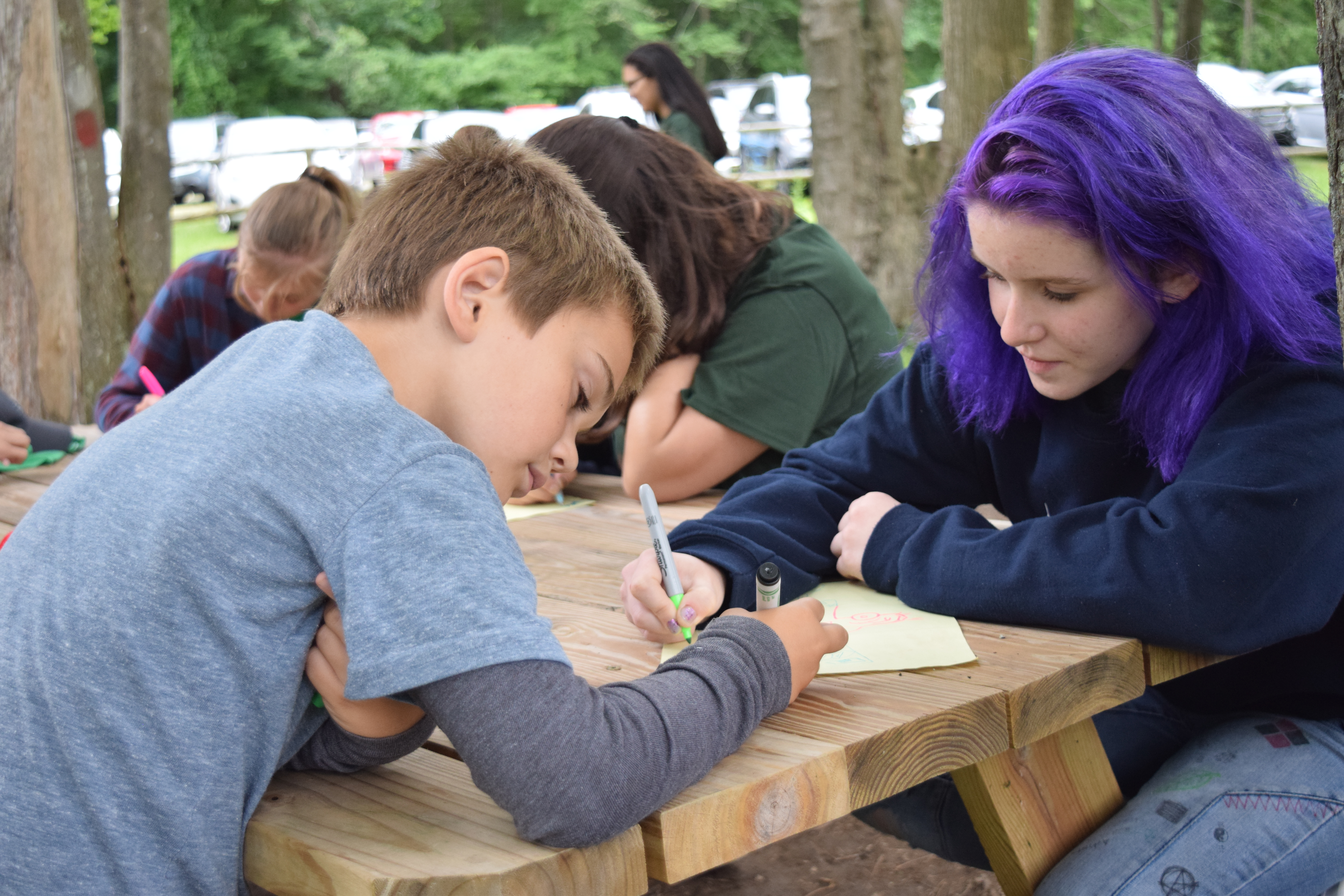 SALT allows high school campers an opportunity put their faith into action and explore what it means to be the servant leaders Jesus calls us to be. Campers will lead worship during Friends Day and in a local church, complete various projects around Holmes and serve within our local communities. Come prepared for 2 weeks of playing and working hard!
Two Week: July 22-August 4, 2018
Registration fee: $1,025