All camps listed below will be housed in Cedarkirk Tents at Denton Lake unless otherwise noted.
Entering 7th-9th Grade
Trailblazers
Middle school campers are able to experience all that Holmes has to offer – from canoeing at Denton Lake to the high ropes course at the top of the hill, and everything in between! Trailblazers will also be able to improve their outdoor cooking skills as they cook a few of their meals over a campfire.
Two Week: July 22-August 4, 2018
Registration fee: $1,025
Saddle Up!
Saddle up is the perfect camp horse lovers, no matter their riding ability! Campers will travel each day to Crosswinds Equestrian Center for lessons in basic horse care, safety and riding techniques for beginner and intermediate riders. Crosswinds has indoor and outdoor riding facilities and all the safety equipment – campers only need long pants and sturdy footwear with heels. When campers aren't riding, they are able to try their skills at archery, high ropes and other Holmes favorite activities.
Week 4: July 22-28, 2018
Registration fee: $900
Entering 7th grade – 12th grade
Night Owls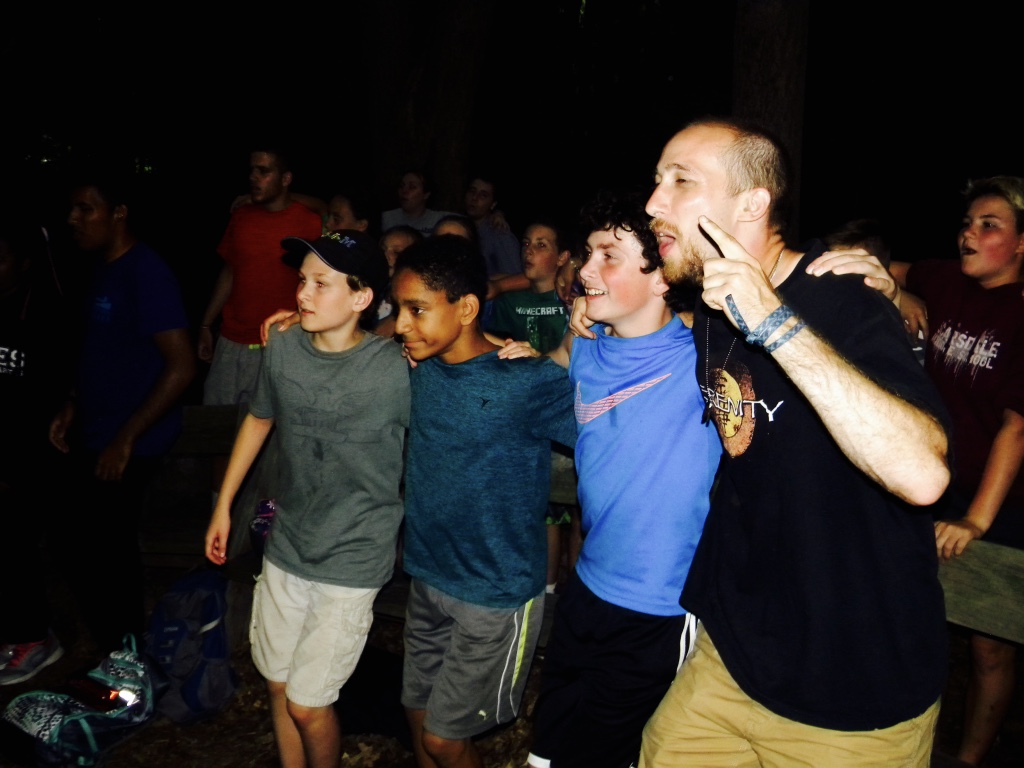 This camp is perfect for middle and high school campers who want to stay up late every night! Night Owls begin their day as everyone else is halfway through theirs! By day enjoy your favorite camp activities like canoeing, swimming, the high ropes course and more. Explore and play at night with campfires, Bible study, night hikes, glow in the dark games followed by a cookout dinner and worship under the stars. Bring flashlights and extra batteries to keep up with the fun!!!
Week 3: July 15-21, 2018
    Week 6: August 5-11, 2018
    Registration fee: $710