All camps listed below will be housed in the South Unit Cabins unless otherwise noted.
Entering 3rd & 4th grade
Explorers
Come and explore camp! Experience a week long adventure with fellow campers building trust, making new friends and learning to live in community, learning new things about God, yourself and others as you participate in camp activities including arts and crafts, Bible study, swimming, cookout, visiting Yarrow Hollow Farm and more.
Week 2: July 8-14 OR
Week 4: July 22-28
Registration fee: $695
Entering 3rd – 6th grade
Culinary Creators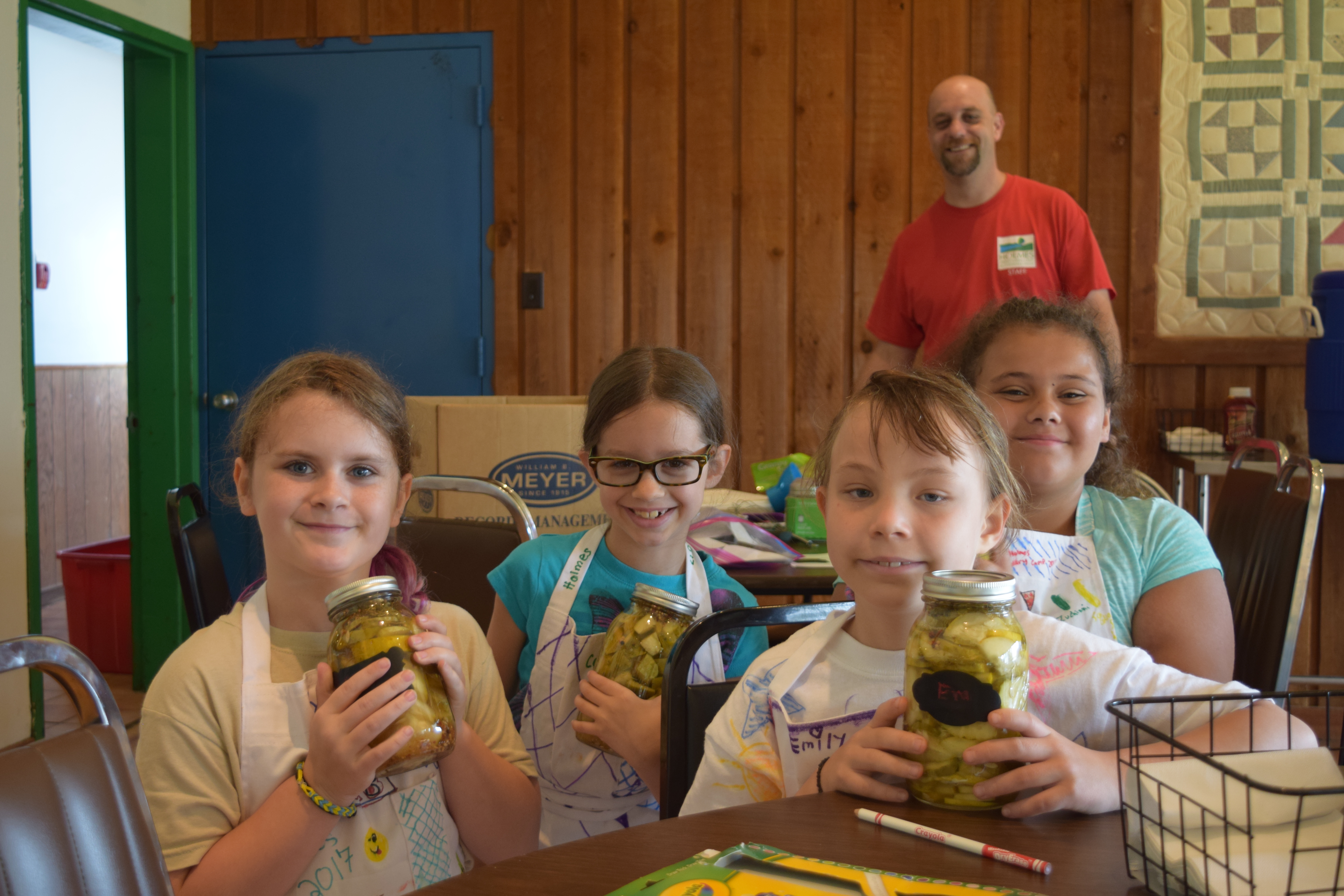 Calling future chefs! Campers spend part of each day with Chef Bobby learning culinary skills, food safety and creating delicious food to share with the whole camp and take home at the end of the week! Campers also enjoy camp activities such as swimming, fishing and GaGa Ball.
Week 5: July 29 – August 4, 2018
Registration fee: $720
Nature Explorers
God has created an amazing world for us to explore! Nature Explorers will investigate the ecosystems of Holmes, including our lakes, Yarrow Hollow Farm and woods, in addition to cookout, boating, and other Holmes favorite activities.
Week 3: July 15-21, 2018
Registration fee: $710