Friends Day
Saturday, July 29, 2017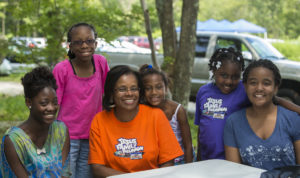 Join with old and new friends as you enjoy a day at Holmes!  Lunch begins at 12:00 noon at Agape, and the afternoon is full of fun and fellowship around camp!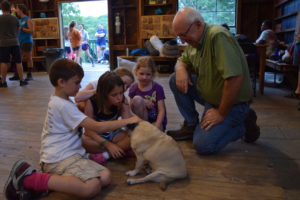 The Holmes Alumni Association will lead a special program immediately after lunch, at Agape, honoring Rev. Peter Surgenor as he prepares to retire this fall.
Throughout the afternoon, you will be able to go swimming and boating at the waterfront, try your skills at archery, explore and learn some about God's creation here at Holmes, visit Yarrow Hollow Farm, make your own ice cream, and so much more! You can find the full schedule of events here!
Lunch tickets are $10 for adults and $8 for children 5-12 years old.  Dinner tickets will be available at lunch for $8 for adults or $5 for children 5-12 years old.  You can also purchase dinner tickets at dinner for $10 for adults and $5 for children 5-12 years old.