Hello & Welcome to the Holmes Alumni Association (HAA)!
The Holmes Alumni Association was founded to strengthen the bonds among our alumni – anyone who has worked, attended, or been influenced by the bounds of love Camp Holmes has to offer.
We, the Executive Committee, express our gratitude to those who voted to elect the inaugural board and extend an invitation to those interested in joining! We would also like to take this opportunity to introduce ourselves to the alumni community – see our pictures and camp affiliations below.
If you know someone interested in joining an organization dedicated to continuing camp traditions, exchanging camp stories, and celebrating the amazing Holmes Alumni – please pass along his or her contact information.  You can send info, memories, photos or requests to
HAA@holmescamp.org
.
We hope to build a strong community of all ages and backgrounds!
There will be notices  following to  ighlight alumni successes, get togethers, and the great work being done at Camp Holmes!
Thank you,
HAA Executive Committee
Linda Burpee
Senior High camper 1971 and 1972
Volunteer counselor 1973
Staff/ counselor, lifeguard and trip leader 1974-1978
Co-director Family Camp 1987-2008
Member PCA program committee 2013 to present
Pro bono legal services to PCA since 1989
Currently living in Westchester, NY
Tory Chisholm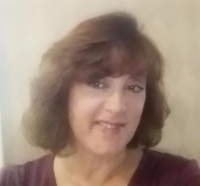 CIT and Staff at Holmes from 1976-1981
Nunemaker Housekeeper
Counselor
Lifeguard
Canoe trip leader
Currently working as a Reading Specialist and living in Raleigh , NC
Jan Knickerbocker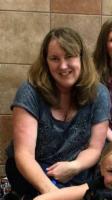 Camper/counselor/staff 1983-1996
Kitchen staff
Lifegaurd
Assistant summer director
Participated and lead Family Camp 2004-2014
Currently working as a Doctor of Audiology and living Saugerties, NY
Victoria Kramer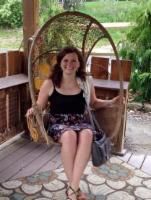 Camper 2001-2008
Staff 2009-2014: Lifeguard, Waterfront Director, Challenge Course Director
Girl Scout Gold Award project at camp in 2010
Second generation Holmes staff
Currently working as a Mechanical Engineer and living in Binghamton, NY
Hunter LaMar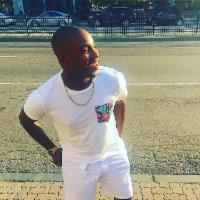 Camper: 2003-2010
Staff 2011-2015: Counselor, Music Coordinator, Challenge Course Director
Second generation Holmes staff
Currently a student at the Berklee College of Music and local musician in Boston, MA
Kate Summers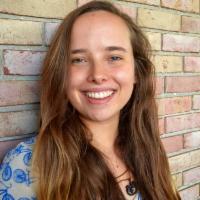 Staff 2014-2015: Counselor, Lifeguard

Third generation Holmes staff
Currently a student at Clark University in Worcester, MA
Gary Wolf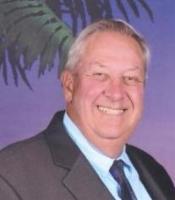 Camper: 1958
Counselor: 1964-1974
Director: 1974-1984
Board member: 1966-2015 (1 year off)2017-
Coordinator for Deer Park Church retreats at Holmes
Currently living in Deer Park, NY