Holmes Staff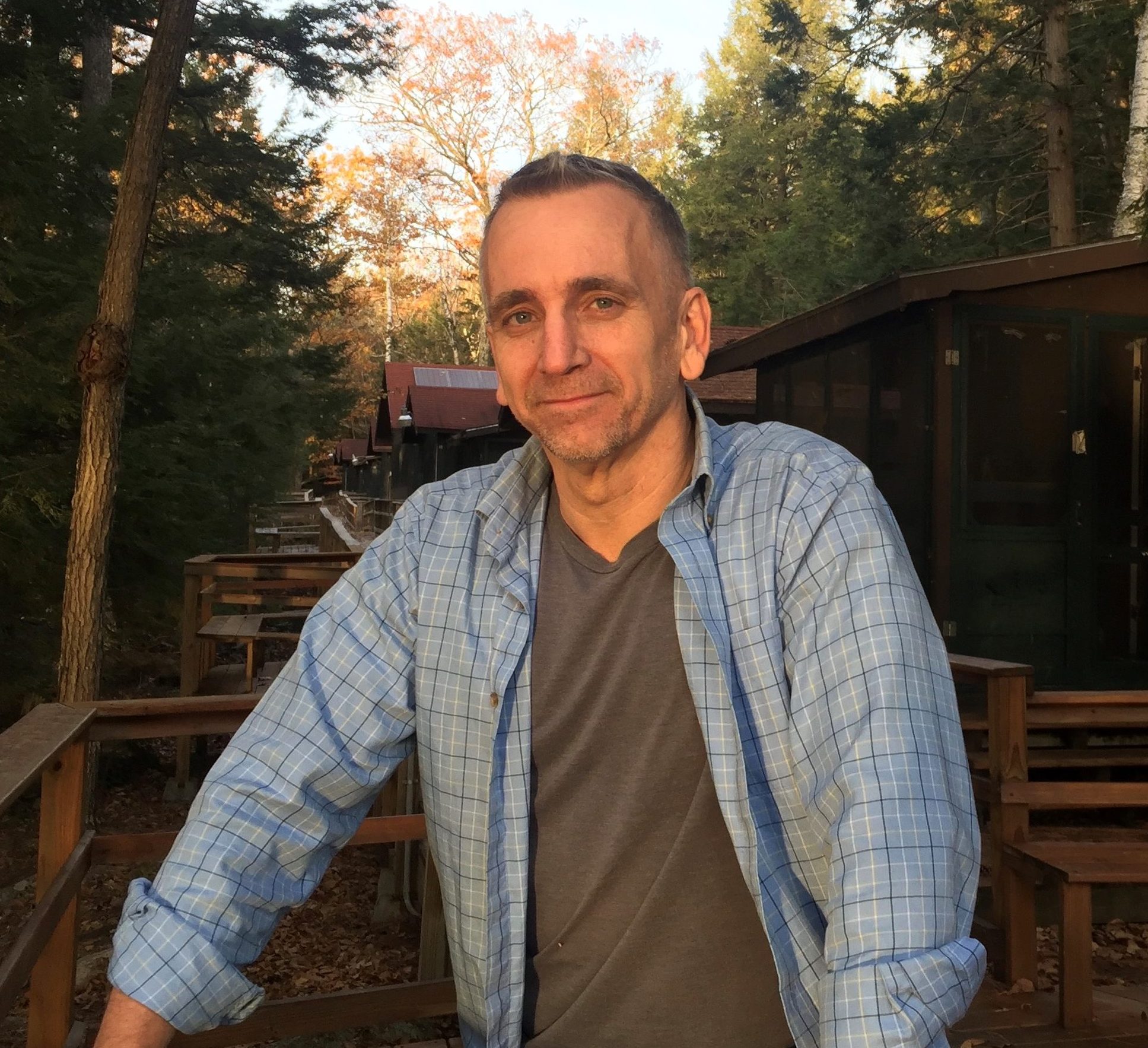 Rev. Bryan Breault
Executive Director
Bryan comes to us from Pilgrim Lodge, a United Church of Christ camp in Maine where he has served as Director of Outdoor Ministries since 1997. Bryan holds a Masters of Divinity from Yale University as well as degrees in social work and theater. Bryan brings strong experience in camp leadership as well as a passion for faith development and social justice issues.
Bryan's love of outdoor ministry was fostered first at Silver Lake Conference Center in Connecticut, where he attended camp as a child and where he worked on camp staff as a young man. Of his calling to this work, Bryan says, "Outdoor ministry creates a space apart from the everyday demands of life, allowing participants much needed time away to reconnect with God through the natural world and by quieting the many sounds that vie for our attention." He looks forward to joining the community of Holmes Camp and to working in collaboration to further its mission.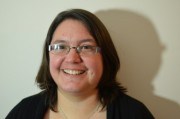 Natasha Taylor
Summer Camp and Youth Programs Director
Natasha Taylor is a graduate of Northern Michigan University with a degree in Outdoor Recreation Leadership and Management. She has worked at Camp Wyoming (a Presbyterian Camp in Iowa), Gracefield Christian Camp and Retreat Centre (a Presbyterian Camp in Quebec), Holmes Presbyterian Camp and Conference Center and Camp Hanover (a Presbyterian Camp in Richmond, VA). Before coming to Holmes, she was Director of Children and Youth Ministries at a Methodist Church in Richmond, VA.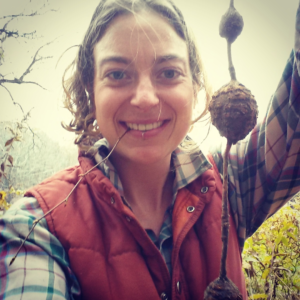 Sarah Lucas
Farmer, Educator at the farm
Sarah graduated Union Theological Seminary (in Manhattan, NY) with two master degrees in theology, writing both her theses on the interplay between religion, the natural environment and animal ethics. Her undergraduate degree from Manhattanville College was in Ecotheology, with a minor in Psychology. She began teaching environmental education over ten years ago, and has been the youth leader at the Mt Kisco Presbyterian Church since 2000.  Sarah regularly attends workshops on foraging, herbs, regenerative agriculture, wilderness survival and ethical animal care; and led her first retreat on Christian theology and farming this past Spring at Holmes. Her path through educating herself and others has led her to recognize an ethical and spiritual imperative: to grow and gather food and medicine in ways that nurture the planet that sustains us.
Reservations: Erika Wahlers
Chef: Bobby Kraus
Maintenance: Paul Verdesi, Chris Greenfield
Bookkeeper: Carol Balducci
Housekeeping: Gretchen Brokaw, Cathy Hightower, BobbieJo Mason
Board of Directors
President: Philip Kochman
Vice President: Peter Jones

Treasurer: James Burke
Secretary: Jane Ritter

Board Members:
Hudson River Presbytery
Long Island Presbytery
New York City Presbytery
Stephanie Gould
Lisa Harnisch
Peter Jones
Lesley Pella-Woo
Ex-officio:
Gavin Meek – Interim GPBoard Nominated Members
Jane Ritter
Ansley LaMar

James Burke
Scot McCrachen
Mary Speers
Gary WolfEx-officio:
Mark Tammen – GP
Philip Kochman
Emmanuel Goued Njayick
Emily Ford SytsmaEx-officio:
Robert Foltz-Morrison – EP